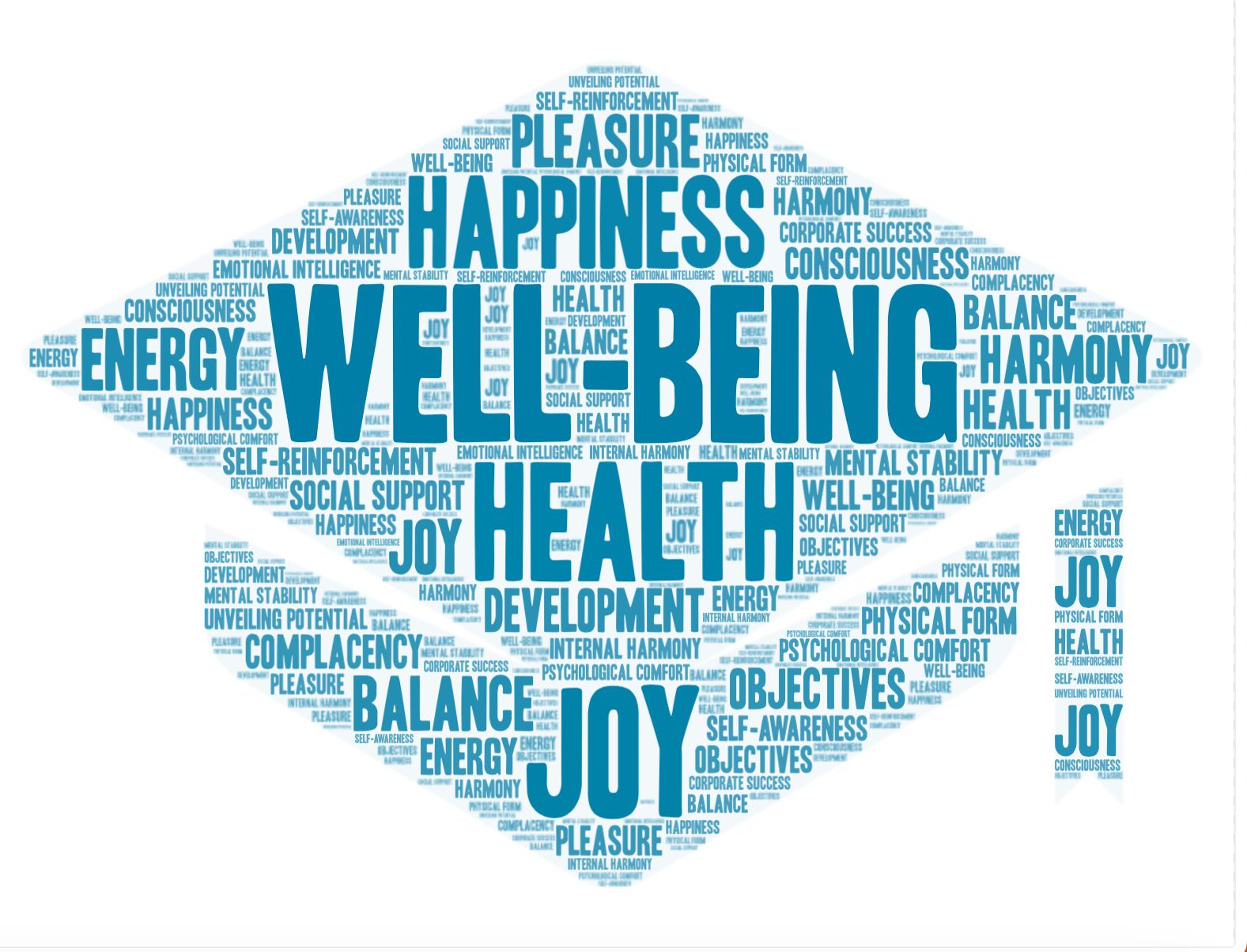 Corporate and personal well-being are key factors affecting business energy. Corporate wellness provides a healthy and stimulating work environment, focuses on ensuring a healthy physical and psychological state of employees, as well as on the development of personal competencies to achieve success in a corporate environment.
Personal well-being emphasizes the importance of self-support and harmony in the personal life of employees. The relationship between corporate and personal well-being creates an energetic synergy that contributes to increased productivity, engagement and satisfaction of employees, and as a result - the success of the organization. Work energy arising from the well-being of personnel is emphasized as a key factor for achieving success and sustainable business development.
The main topics are:

- Emotional well-being and psychological stability

- Social competence and interpersonal relations
- Energy and performance
All seminar participants will receive not only certificates of participation, but also practical skills in relaxation, emotion management, and stress reduction techniques. Skills of developing effective interpersonal relationships, developing positive thinking and optimism. the ability to restore energy.

According to the training results, the participants receive a 6 ECTS certificate.